Bethanie's personal yoga practice began in 2010 as part of her own healing journey following a traumatic life event. Through this she fell in love with yoga, and immediately became passionate about sharing it with others. 2011 she graduated training and began teaching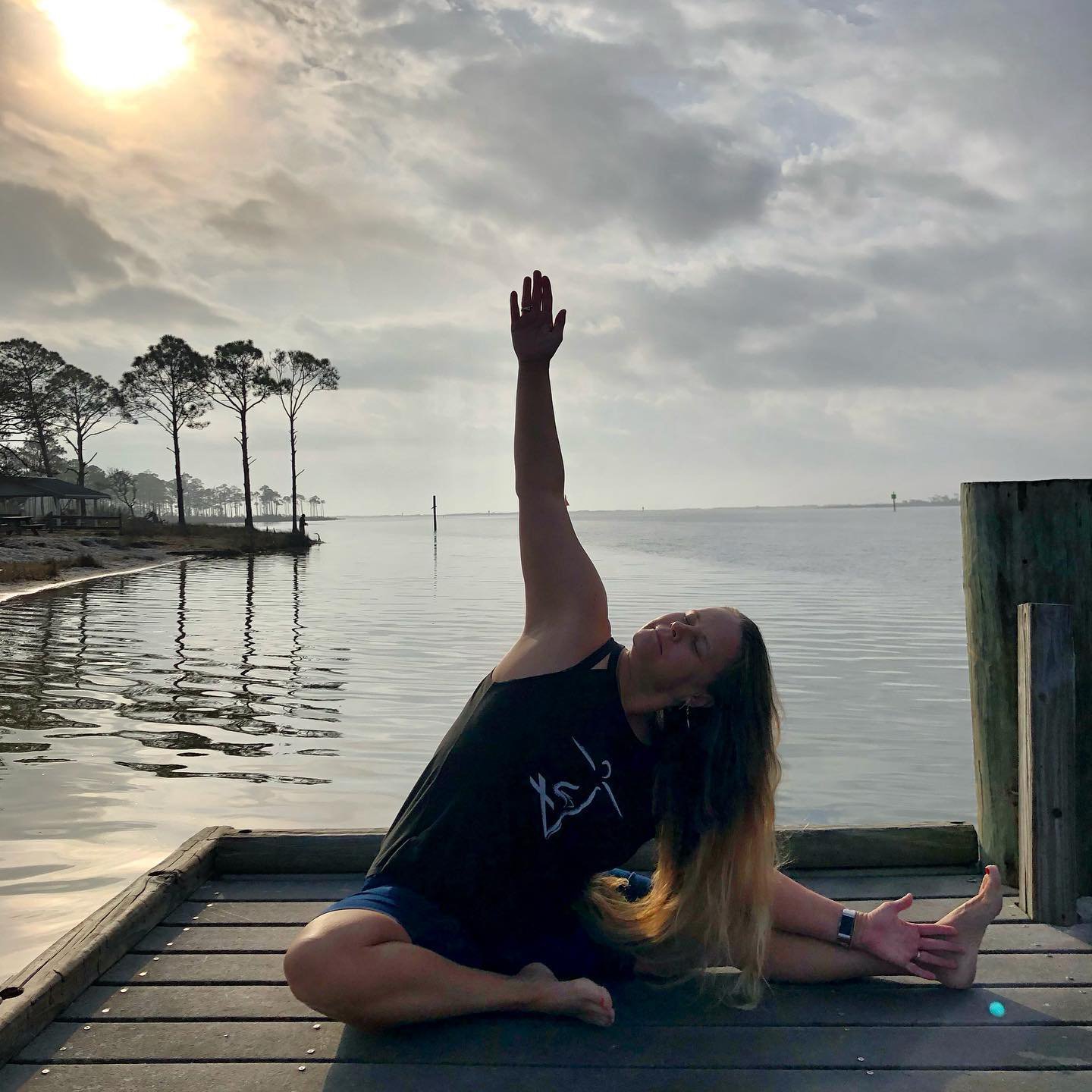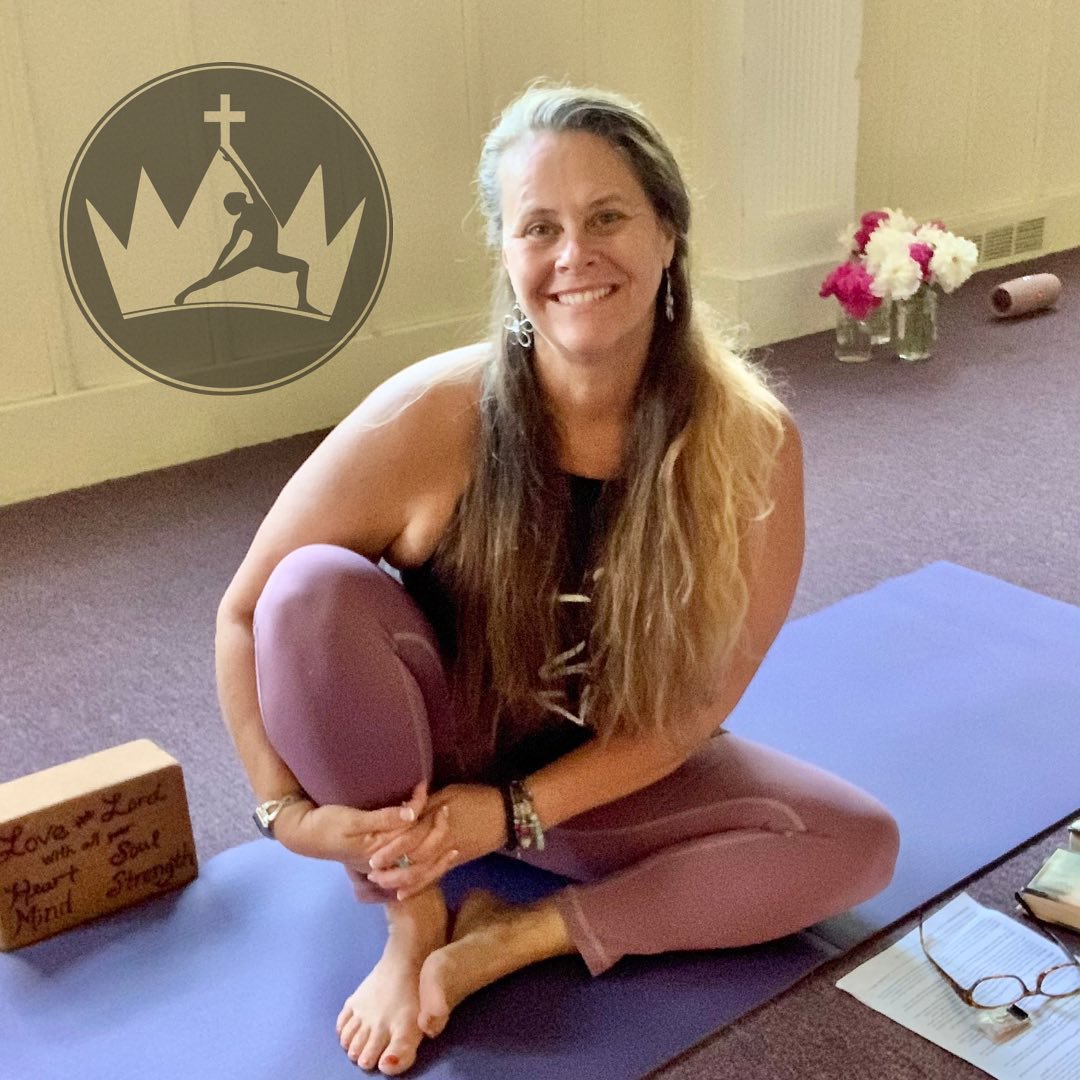 Her teaching started small, doing occasional sessions at churches or hosting workshops. Bethanie was also working at the county veteran's commission as a case worker, and would take personal time off from her job to teach yoga.
At the time she was friends with Madeline Sabine, who was the previous instructor at Neil Kennedy. In 2014 she began subbing for the classes at Neil Kennedy, then after Madeline retired Bethanie decided to take over the classes permanently. Doing yoga full time had been Bethanie's dream, which came to fruition in 2016 after she married her husband and he encouraged her to pursue her passion.
Bethanie is a Registered Christian Yoga Association Master (R-CYAMT) and a Trauma-Sensitive Yoga Teacher. These special qualifications help her really connect and care with our patients at Neil Kennedy. Addiction can often leave people broken and vulnerable, as many are dealing with healing from past traumas and hardships they endured before and during their addiction.
If patients attend 5 practices, Bethanie will give them a yoga mat to keep so they can continue practicing once they leave Neil Kennedy. These mats are all personally donated and funded by Bethanie and her friends. Bethanie says she will post on Facebook when she is in need of more mats, and often the need is met by the end of the day. On average she gives away 3-6 mats per week, totaling 110 mats in the last year.
In addition to giving patients a mat, she also offers a free yoga practice via YouTube to each of the patients moving forward. One patient who received a mat, and continued practicing once graduating Neil Kennedy's program is Steve G.
Steve was not excited about yoga in the beginning. Bethanie says a lot of times patients' reactions are extremely negative. One of the most common phrases she hears is "Do I have to do yoga?" Her response, "No. But you get to do it."
Steve was one that needed convincing. Here is an account of Steve's experience in his own words.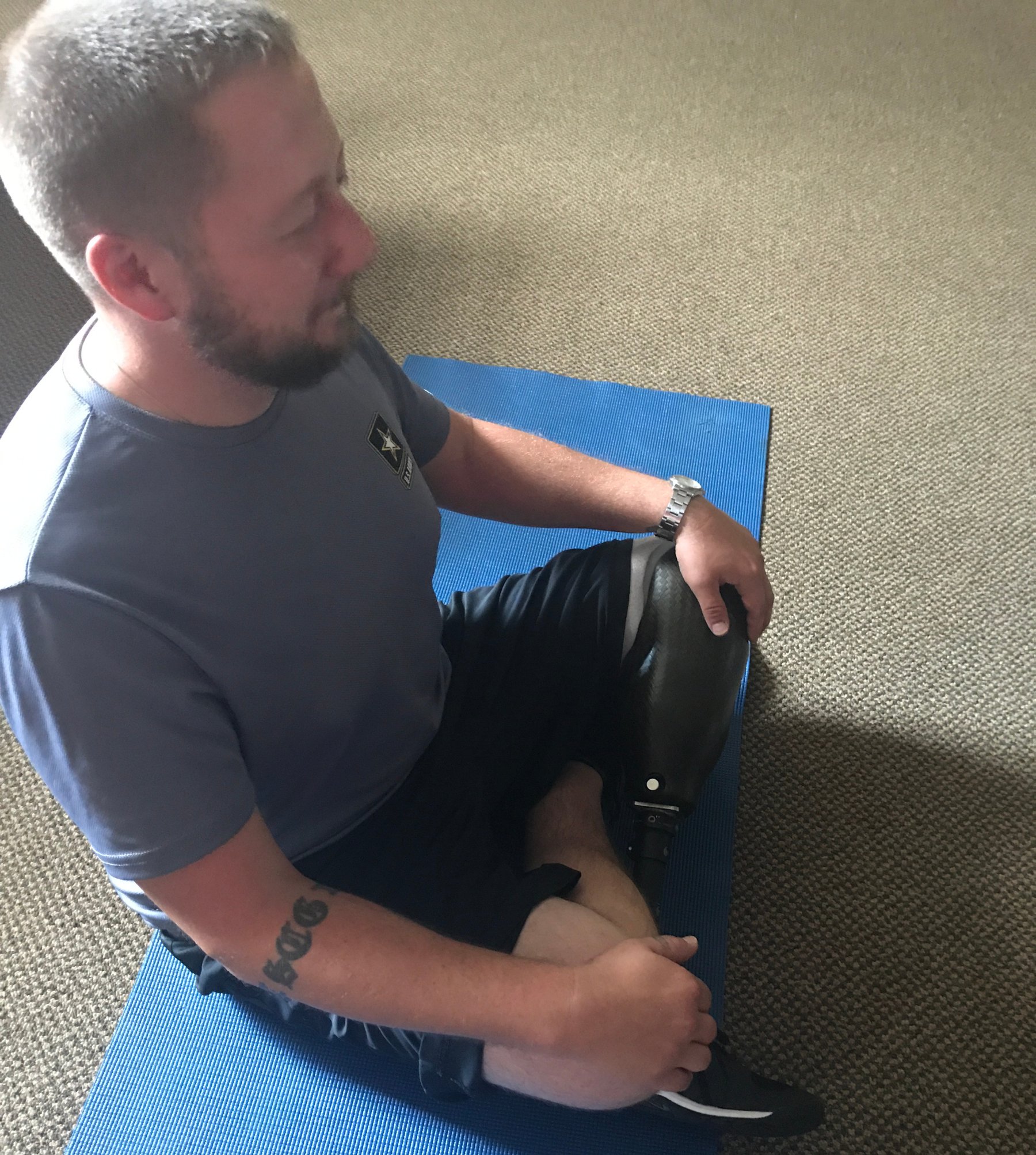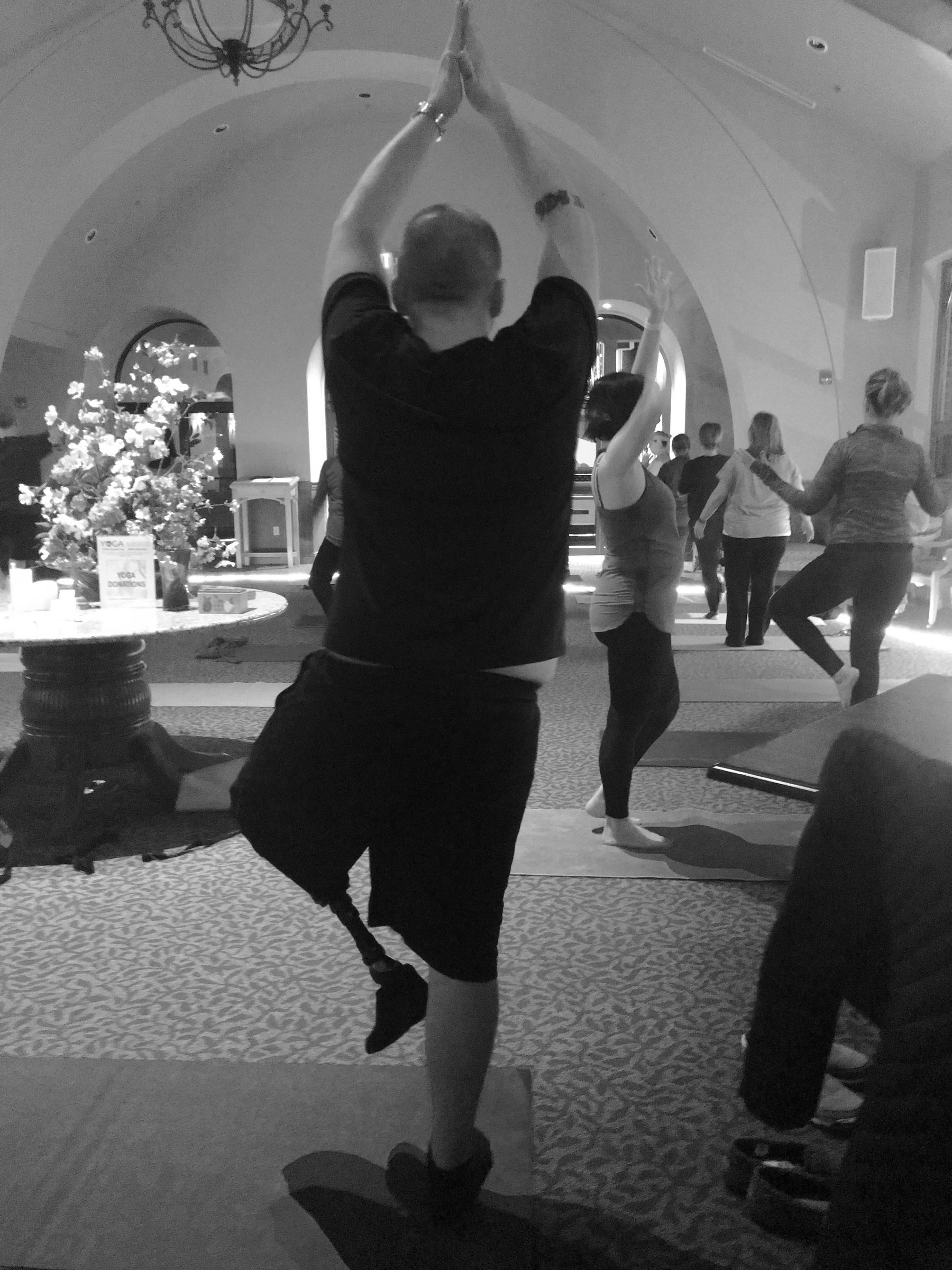 'I am a left below-the-knee amputee due to a work accident in 2015. For the next 12 months, I chose to abuse alcohol & drugs to deal with the loss of my limb. In 2016, my mental anguish was finally so great that I admitted myself into treatment. During my 28 days in a local Recovery Center, I was introduced to Yoga by Bethanie as part of my weekly case plan. I will never forget my very first class. I WAS ABSOLUTELY AGAINST IT. THERE WAS NO WAY MY HUGE EGO WAS ALLOWING ME TO GET ON THAT FLOOR WITH THE CLASS. So I entered the room where there was aromatherapy and candles lit & I said, 'Hello, I'm sorry but I won't be able to attend your class today. I only have one leg."
Bethanie responded, 'Have you ever seen online videos of amputees doing yoga?'... I answered, 'No.' She said, 'Have a seat on your mat. I want you to see this.' After I watched on her phone for a couple of minutes, I decided to stay for practice. For the first time, I practiced yoga as best I could. The peace & calm I experienced that hour was amazing. I couldn't wait for the following week to practice again!
Since leaving treatment, I've continued to practice yoga with Bethanie. What an amazing experience it's been so far! I have such gratitude that I am able to stand on 2 feet and practice while growing closer to my Heavenly Father. Thanks be to GOD for doing for me what I couldn't do for myself on that day I was first introduced to yoga.
With yoga as a part of my Recovery Plan, I've learned to be more transparent with my needs, to rely on God, and to let go of my pride. With God All Things Are Possible... HE WILL ALWAYS FIND A WAY!!!"
Similar to Steve, once patients give yoga a chance, they find it to be an amazing part of their healing and recovery journey. Bethanie says now that she has been there a while, word has gotten around how beneficial the practice is, so she rarely has to convince anyone to participate.
Yoga provides an opportunity for patients to try something new, get physical exercise, meditate, work towards goals, and learn a healing skill they can take with them and continue once they com-plete our program.
Providing practices, tips, activities, and habits that patients can continue to do throughout their life to aid their recovery is essential to holistic treatment. Our goal at Neil Kennedy is to equip patients with the tools they need to continue to be successful after moving on from our treatment.
We are thankful to have people like Bethanie that provide services that make up an important piece of our holistic addiction treatment.