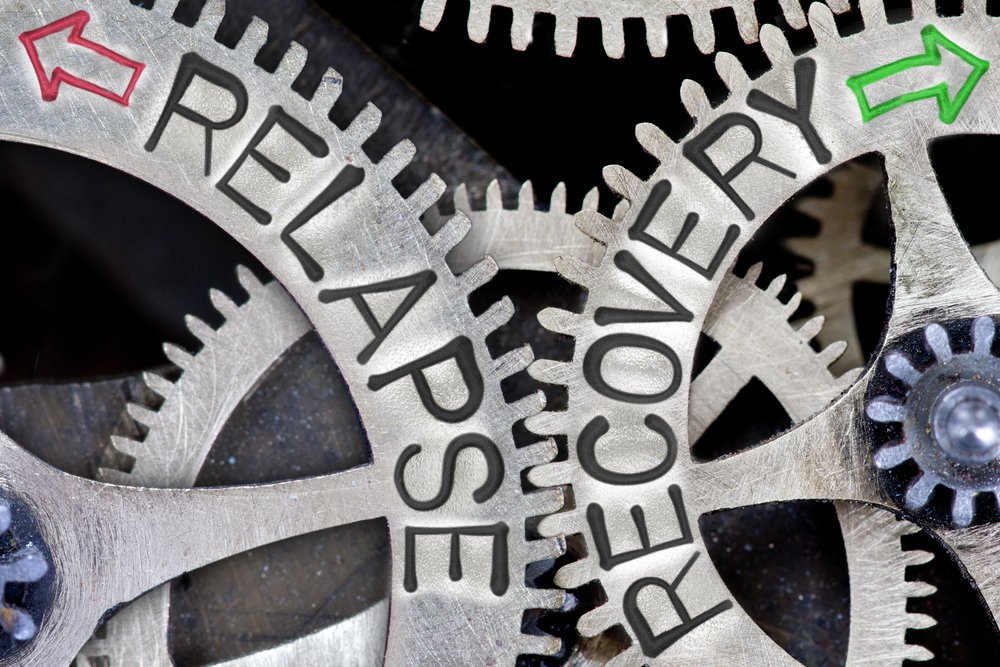 There are many pathways to recovery, yet they can all reach the same goal. Different treatment approaches can yield results for those struggling with addiction. At Neil Kennedy Recovery Centers, we embrace that different methods will work for different people because recovery is not a one size fits all treatment.
Some people choose to reach recovery through clinical pathways, aided by health professionals, using evidence-based treatment. Others may choose to use non-clinical recovery processes that rely on peer support. Some may even choose to forego any formal services, often referred to as "natural recovery." While these are all different ways to reach recovery, they should all be celebrated and supported as those who struggle with addiction are working to better themselves.
Clinical Pathways
Clinical pathways are often aided by a trained clinician, healthcare provider, or other credentialed professional. These practices often help people reach recovery using practices such as:
At Neil Kennedy Recovery Centers, we recognize that there are different pathways to recovery. Should you or your loved one choose to enroll in a formal program, our practice offers a wide variety of evidence-based treatments to help you reach recovery and better your life.
Non-Clinical Pathways
Non-clinical pathways are a recovery process that does not require a medical professional or trained clinician, but are often community-based and utilize peer support. Individuals using this pathway often utilize resources such as:
Recovery Residences -

Recovery residences

are substance-free living environments designed to support recovery from substance use disorders. They often help individuals transition from

residential treatment programs

back into their day-to-day lives. These residences provide a safe living space for those in recovery, as well as a community of recovery-related social support within that space.
Peer-Based Recovery Support Programs - Peer-based recovery support programs, also known as mutual help organizations, are free, peer-led groups designed to help those with substance use disorders and other addiction-related issues. These organizations rely on shared experiences and supportive communication. A common type of mutual help organization is the twelve-step facilitation (TSF), like Alcoholics Anonymous (AA) or Narcotics Anonymous (NA). The involvement focuses on the patient's acceptance of their drug or alcohol use as a disease, using 12-step tools.

 Neil Kennedy Recovery Centers

provides therapy based on the 12-step model in these support programs as well.
Employment-Based Recovery Services -

Employment-based recovery programs

offer a wide variety of services to both employers and employees. These programs and training can offer educational tools about substance use disorders to remain a drug-free environment, boost productivity, lower employee absenteeism, lower human and economic loss, and more. Neil Kennedy offers "

Back on Track

", an assistance program for both employees and students, as well as workplace training programs.
Utilizing the support and communication of others can be very effective in reaching recovery. If you or a loved one would benefit from involvement, Neil Kennedy Recovery Centers are proud to offer these programs in the community.
Self-Managed Recovery
A common recovery pathway is a self-managed recovery, or "natural recovery." In this path to recovery, an individual will achieve remission from substance use disorder without the help of any professional or non-professional organization. They may work to adapt behaviors and skills to abstain from use on their own or within their support system.
No matter what road to recovery an individual has chosen, all pathways are valid and should be celebrated. Reaching recovery is no small feat and different things work for different people. At Neil Kennedy Recovery Centers, we accept that each individual requires a personalized method of reaching recovery. If you or a loved one is suffering from substance use disorder and would like to receive help, reach out to us today.
At Neil Kennedy Recovery Centers, we are dedicated to helping provide our patients with the resources and support they need to achieve a sustainable recovery. If you or a loved one are currently struggling with addiction, our high-quality, trained specialists can help you achieve your recovery goals. Schedule your first appointment with one of our recovery centers today or call (330) 744- 1181 for more information.