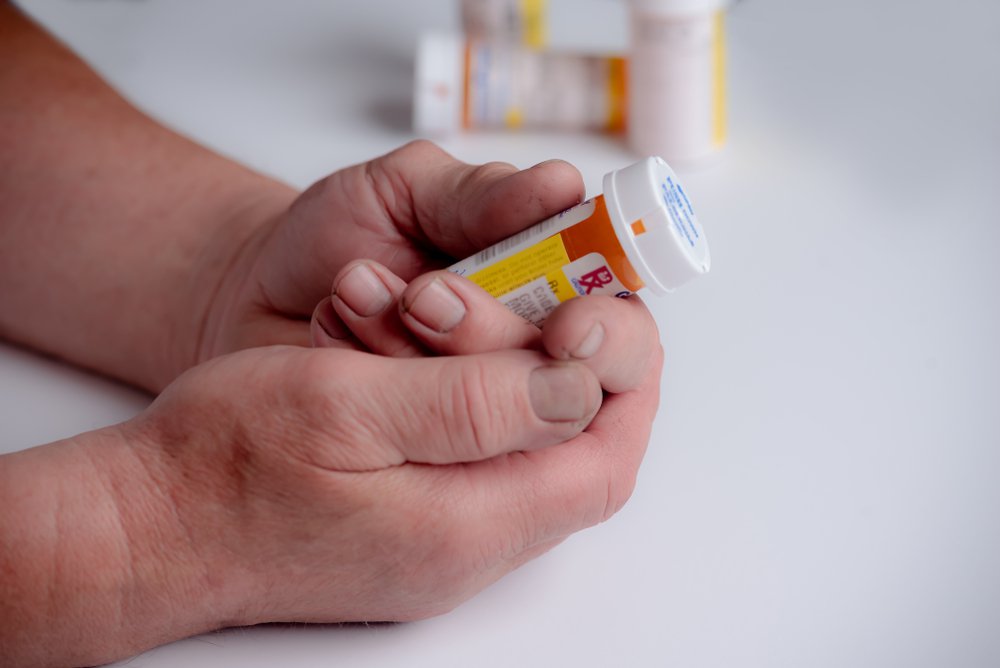 Did you know that more than 2 million Americans abuse opioids? While opioids can be prescribed in healthy doses as a pain-relieving drug, they can be misused in harmful ways, causing cases of addiction, overdose, and even death. At Neil Kennedy, we recognize that although withdrawal from drugs can be a challenging process, it is the first step toward a healthy recovery. Here are some common signs and dangers of opioid withdrawal that may indicate a need for medical intervention: 
What Causes Opioid Withdrawal? 
Opioid withdrawal syndrome, a health condition stemming from opioid dependence, is extremely serious and life-threatening. Patients can develop a dependence on this drug due to the feelings of mental relaxation, pain relief, and euphoric feelings that it can produce. Symptoms of withdrawal from this drug occur when an opioid user suddenly stops or reduces their opioid intake. This can cause severe bodily reactions that may require comprehensive and long-term solutions. Although this process of battling addiction can be challenging and unpleasant, the high-quality specialists at Neil Kennedy are here to help you take your first step toward sobriety. 
What Are Common Signs of Opioid Withdrawal? 
Symptoms of opioid withdrawal may appear within the first 12 hours after you use the last dose of the drug. Your symptoms may continue for approximately two weeks or more and may require professional assistance to ensure a healthy, long-term recovery. The severity of your symptoms are dependent on various conditions. These include the length of time the drug has been in your system, how long you have been using the drug, and your general health. While the withdrawal process may be different depending on the person, there are common signs that can help to indicate whether a person is experiencing opioid withdrawal. These include the following:  
Anxiety
Confusion 
Drowsiness
High blood pressure
Body aches
Restlessness
Sweating
Vomiting 
Fever 
What Are the Dangers of Opioid Withdrawal? 
There are an estimated 15.6 million illicit opioid users worldwide, and this number is steadily increasing. In addition to an opioid user experiencing severe physical and mental reactions during the process of withdrawal, there are also disorders that patients may develop that must be ruled out by a healthcare professional prior to receiving treatment. Opioid-induced mental disorders occur once a patient's dosage has been reduced or eliminated.  This condition is a depressive state that lasts longer and feels considerably worse than general feelings of sadness. This condition can result in emotions of complete loss of interest or enjoyment in life. 
How Can I Help Someone With Opioid Withdrawal? 
It can be challenging to witness loved ones endure the process of opioid addiction or withdrawal. But you can be an active part in helping them take their first steps toward recovery, simply by encouraging them to receive the care and treatment they need to regain control of their life. If you are wondering how you can provide these suggestions, here are a few resources you can take advantage of: 
Medically Monitored Withdrawal Management 
Detoxification from opioids is a hard, long process. That is why Neil Kennedy Recovery Centers offer medically monitored withdrawal management. The purpose of this service is to provide patients with a safe, comfortable, and medically-supervised environment to ensure their optimal recovery. 
Inpatient Drug Rehab Care
Neil Kennedy offers intensive inpatient drug rehab care for patients who are struggling with opioid abuse or other forms of substance use. Our specialists will provide both medical care and emotional support to patients to help them regain a new sense of purpose. 
Outpatient Drug Rehab Care 
The specialists at Neil Kennedy Recovery Centers understand that every patient's journey to sobriety looks unique. That is why the treatment our patients receive at our outpatient drug rehab care centers are tailored to their individual needs and goals. 
At Neil Kennedy Recovery Centers, we are dedicated to helping provide our patients with the resources and support they need to achieve a sustainable recovery. Our team utilizes Medically Monitored Withdrawal Management options, evidence-based therapies, and ongoing recovery support to provide individualized care for each of our patients needs and goals.  If you or a loved one are currently struggling with an opiod addiction, our high-quality, trained specialists can help you achieve your recovery goals. Schedule your first appointment with one of our recovery centers today or call (330) 744- 1181 for more information.