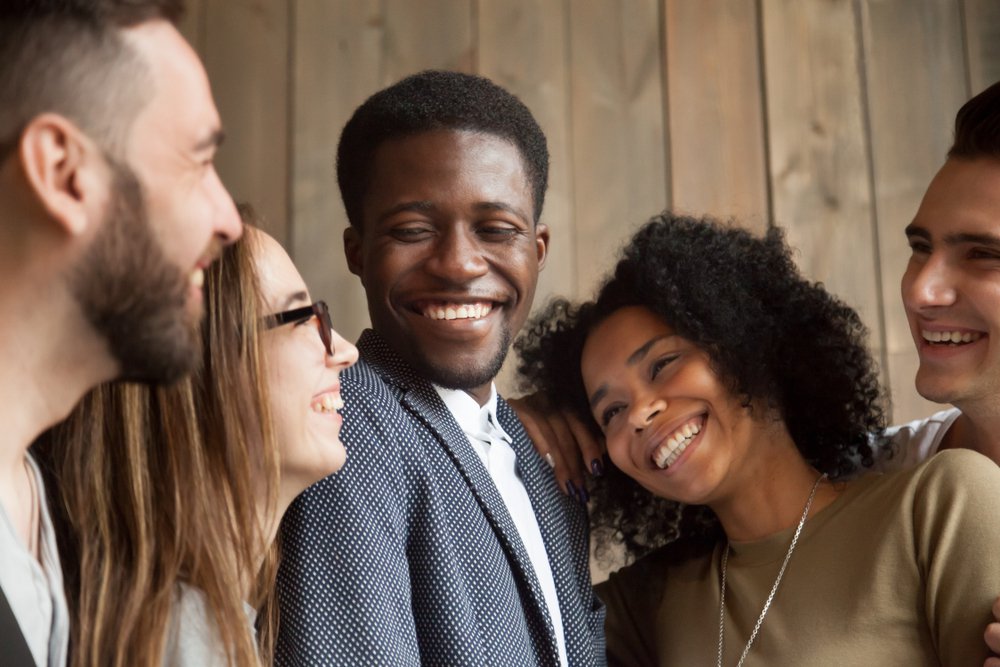 Addiction recovery is a difficult journey, both physically and mentally. When it comes to recovery, mental health care is just as crucial in your recovery process as your physical health. While addiction causes many physical symptoms, it can also take a toll on your mental health, either causing mental health issues or worsening symptoms of a current mental illness.
Your family can be a great support system for you during your recovery, and having their support can make all the difference in achieving a successful recovery. Your family can provide you with emotional support, encouragement, and accountability to stay on track with your recovery goals. If you are struggling with addiction, it is important to reach out for help from your family as well as health professionals. With professional help from recovery specialists and support from your family, you can get on the path to life-long recovery.
The Connection Between Mental Health And Recovery
Mental disorders and addiction often go hand-in-hand. According to the National Library of Medicine, about half of those who experience a mental illness during their lives will also experience a substance use disorder and vice versa. These comorbid disorders often influence each other, which is why it is so important to treat both conditions during addiction treatment.
The link between mental health and addiction is complex and multi-faceted. For many people, mental disorders can lead to self-medicating behaviors in an attempt to ease symptoms. In other cases, drug use can trigger mental health issues. Regardless of the direction of the relationship, it's clear that mental illnesses and addiction are closely connected.
For someone in recovery from addiction, addressing mental health issues is essential for long-term success. Without proper treatment, it's difficult to manage both an addiction and a mental disorder. That's why mental health professionals play such an important role in addiction recovery. These professionals can help individuals identify any underlying mental health conditions and develop a treatment plan that addresses both their addiction and their mental health. 
In many cases, other health professionals such as clinicians, psychiatrists, or psychologists will also be involved in treatment. These professionals may encourage your family to be involved in your treatment, as emotional support can be extremely beneficial in improving your mental health. By adopting a holistic view of recovery, mental health professionals can help individuals build a foundation for long-term success.
The Importance of Family Support In Recovery
A strong support system is essential for anyone recovering from addiction, and family members can play a vital role in providing support. Family support groups can provide a safe space to discuss the challenges of recovery and offer peer support. In addition, supportive relationships with family members can help to build self-esteem and confidence. Family members can also provide practical support, such as helping to find housing or employment. All of these factors can contribute to a successful recovery from addiction.
At Neil Kennedy Recovery Centers, we believe that successful treatment involves family participation, which is why we encourage families to be a part of their family member's addiction treatment and recovery process. Our recovery support programs for family members and loved ones encourage them to discuss the impact that addiction has on their life and others. Patients in recovery can benefit from a healthy family as they work on overcoming their addiction and participate in family recovery support programs.
How We Support Families
While we strive to help patients reach sustainable recovery, Neil Kennedy Recovery Centers also understands that the recovery process can be difficult for the whole family. Through our family support program, our health professionals help families cope with their loved one's addiction and the recovery process by providing the following teachings:
Education about the disease of addiction.
Guiding principles of family communication.
Important topics like enabling, boundaries, and codependency.
Information about Al-Anon, Nar-Anon, and other 12-step recovery groups.
Insight on denial and defense mechanisms.
Information about relapse prevention.
Understanding the treatment process.
Overdose prevention and medication-assisted treatment.

Learning these tools not only makes it easier for families to support their loved ones through the recovery process but also makes it more likely that the patient receiving treatment will enjoy sustained recovery in the future.
Addiction is a complex disease that involves a variety of factors. Our clinicians and behavioral therapists believe in the bio-psycho-social-spiritual approach to addiction treatment. We treat the biological, psychological, social, and spiritual facets of addiction to provide a "whole-person" approach. By considering each aspect of patients' health and well-being, we provide a successful strategy for long-term recovery.
If you are struggling with addiction, reach out to the specialists at Neil Kennedy Recovery Centers. We will collaborate with you and your family to create a unique treatment plan that helps you achieve your recovery goals.
At Neil Kennedy Recovery Centers, we are dedicated to helping provide our patients with the resources and support they need to achieve a sustainable recovery. If you or a loved one are currently struggling with addiction, our high-quality, trained specialists can help you achieve your recovery goals. Schedule your first appointment with one of our recovery centers today or call (330) 744- 1181 for more information.