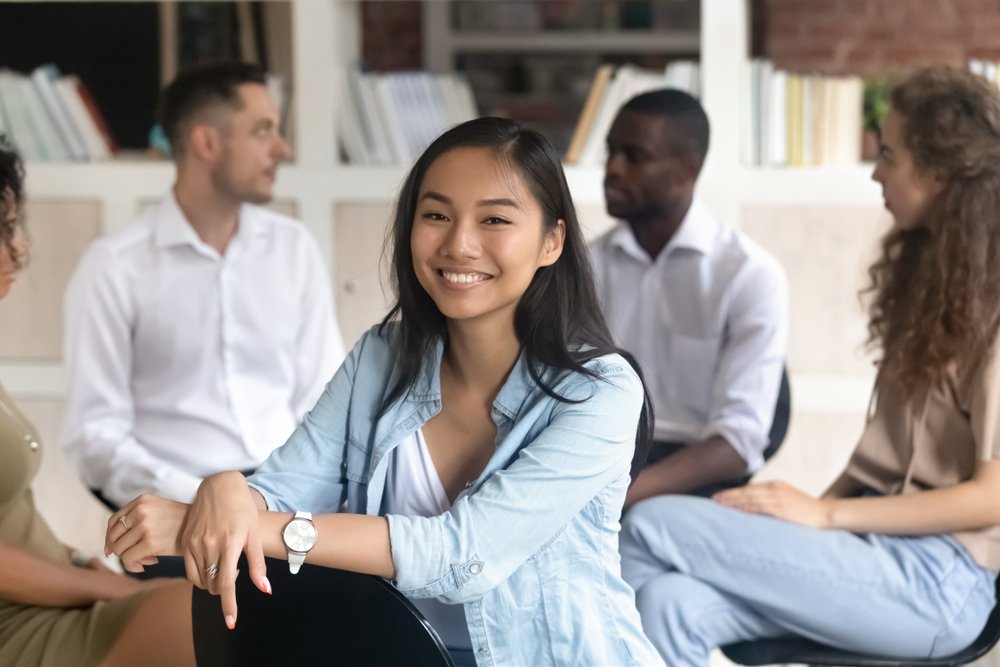 Counseling is one of the most commonly used practices for drug and alcohol addiction treatment. Whether used alone or in conjunction with other treatment methods, counseling can be incredibly beneficial for those going through recovery. Different things work for different people, and everyone's journey is different, but one thing that should remain the same is that you are not alone in your journey. That's why we've outlined 5 benefits of drug addiction counseling.
Clinical Pathways

Whether the counseling is individual, family, or group therapy, it fosters a sense of community with those who are struggling with similar things. With drug addiction counseling, you can be immersed in a supportive environment that is drug and alcohol-free and offers a safe space to talk without any triggers. You can receive guidance from addiction specialists to reach your goals and better your life.
Coping Skills

With addiction counseling, you can learn new coping mechanisms. Many people who use substances often rely on them as a way to cope with external stressors, but as you go through recovery, it is important to learn new ways to deal with problems. Counseling teaches you skills and techniques to handle feelings like loneliness, stress, boredom, and other feelings that could trigger substance use.
Relapse Prevention

While relapse is often a typical part of recovery, there are ways to work toward avoiding relapsing. In counseling, you can learn about what things make you want to use, and develop strategies and practices to handle situations in a healthy way. For instance, many counseling programs include techniques like practicing mindfulness to reduce the risk of relapse. At Neil Kennedy Recovery Centers, we offer yoga and zentangle to develop new mindful hobbies.
Improved Self-Esteem

With counseling, you learn to replace negative thoughts and behaviors with positive ones and to see yourself in a better light. We approach treatment with a whole-person philosophy, healing your mind, body, and soul. When you feel better physically, mentally, and emotionally, you are less likely to turn to substances. With the acceptance of your addiction as a disease, rather than a choice that you shame yourself for, you can begin to accept yourself and embrace the person you want to become.
Support

Finally, having support is crucial to a successful recovery. Whether it's from your family, friends, or the professionals who guide you, a support system is going to help you reach recovery. Counseling offers a built-in support system where everyone involved is rooting for you to get better. You can come to them with your struggles, and they will be able to help you. When you are surrounded by those who understand your struggles and care for you, recovery can be achieved much easier than going it alone.
No one should have to go through recovery by themselves -- addiction counseling makes sure that you don't. With trained professionals and peers, you can gain all of the skills you need to maintain sobriety. Whether you attend counseling in addition to other treatment methods or on its own, there are countless benefits associated with it. If you or a loved one needs addiction counseling or recovery services, Neil Kennedy Recovery Centers offers a tailored program to fit your needs. We recognize that everyone is different, and through our holistic approach, we allow you to become the best version of yourself.
At Neil Kennedy Recovery Centers, we are dedicated to helping provide our patients with the resources and support they need to achieve a sustainable recovery. If you or a loved one are currently struggling with addiction, our high-quality, trained specialists can help you achieve your recovery goals. Schedule your first appointment with one of our recovery centers today or call (330) 744- 1181 for more information.